Simple and Affordable Tips for Stress-Free Home Improvement Projects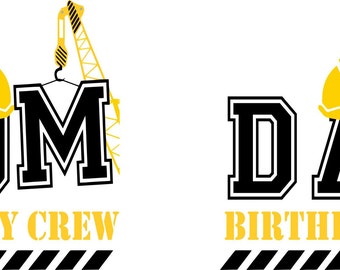 Those with experience in the world of making changes around the house already understand that things sometimes don't go as planned. While something is getting worked on, worked up, or completely refurbished, there are plenty of opportunities for things to go wrong. Not entirely wrong in a disastrous way, but somewhat behind schedule. Parts might not show up at the hardware store that are essential to the next step, there might be the need to repeat steps more than once, and the contractor that gets hired might end up being someone who can't actually get the necessary home repairs accomplished at the proper time. And while it's not possible to actually head off all the troubles before they start to happen, there are plenty of ways to pull off stress-free home improvement projects that are both simple and affordable.
An easy room to start in for those who want a little bit of change is the kitchen, where there are plenty of different details that, once changed, can make the space feel entirely different. The first and easiest way to spruce things up in a kitchen is to change out the cabinets or the shelving. Instead of choosing a material that's older and a bit dated, switching to something that is eco-friendly and also newer can take years off of a kitchen and really improve the look of the entire space. Likewise, those who prefer a more open-air feel to storage can get rid of cabinets altogether and just put in some shelves. Those who have spent a lot of time collecting great plates and appliances will be happy with the chance to see where everything is, while others are able to see what great elements of the space are on display.
Aside from the simple and affordable solutions for kitchen storage, it's worthwhile to think of the materials that can be used when making changes around the house or apartment that cost a lot less. Those who want a space that has more character can replace older doors or appliances with vintage items rather than spending a ton of money on something that's new and therefore more expensive. Likewise, it's possible to find all sorts of different windows and different pieces of glass to spruce up a smaller space, as well as mirrors to make more cramped spaces appear a little bit bigger without having to choose an entirely different coat of paint. And by going with something that's a little bit older, there's also knowing that in addition to being affordable, it's considerably easier to feel good about making use of something that was destined to just take up space elsewhere.
So for those who are concerned about getting through home improvement projects in a timely manner without spending too much cash, it's a good idea to be realistic about what needs to be completed, to be proactive about the best moves in terms of what can be accomplished with the budget and time allotted, and to be flexible about changing. After all, it's a more efficient way to get work done on time and in the style that one wants.