Selecting the Best Tile Flooring for You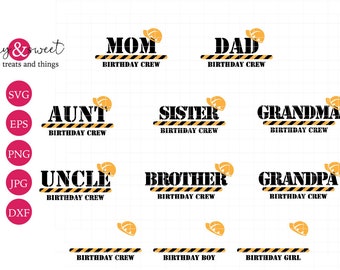 Tile flooring are available in a wide variety of styles. The correct tile flooring for any room depends on a number of variables. These variables include the kind of floor to be covered, the quantity of traffic the room gets, how often the room is used, and the room' location. Tiles vary in their shapes, designs and in their colors.
Various patterns can be formed by means of design manipulation or by repetition. The mosaic design can be applied to both walls and the floor. Although the mosaic design is generally more costly, the design has a better look and creates a greater presence in a room.
If you know the kind of presence you are looking to achieve, you will be better able to choose the best tile for your room. You can also consider the style you most desire. As an example, you will achieve a modern look with the use of machined tiles. To achieve a more rustic or historic appearance, you should select the hand-made tiles.
For the modern look, select tiles that have an even well cut to them. Tiles in the classic style have irregular and uneven sides and are made by hand. For this reason it is more costly to install the classic type tiles than those of the modern style. Installation of the classic type tiles has to be done by an experienced installer who has the expertise to deal with the jagged edges. However, the tiles of the modern style are much easier to install and that makes them more convenient for do it yourself installers.
If you are planning to install tiles, you will need to adjust your budget based on the type of tile you select. You will have to bear the cost of the tile. But you will also need to consider the installation and the maintenance costs. If you want to install the classic style tiles and your budget can support that, then those tiles will be appropriate. Using modern tiles is a practical solution that will fit into every design.
The look of the tiles in your home will not be the only consideration. Tiles should last a long time and should therefore be strong and durable. Installation of tile is a big investment so you will need tiles that do not break easily. The tiles you use should keep their look and remain intact as long as possible.