Remodeling Ideas For Your Home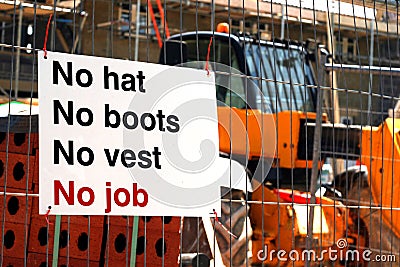 Just like no house is ever constructed exactly the same, no remodeling projects are also created equal. There are those that generally benefit most, if not every home, but some may only serve advantageous to certain living circumstances. Home improvements and renovations are investments that when done right, not only boost home value but also improve the quality of living of the family. To enjoy all the benefits any project may bring it pays to carefully deliberate things before jumping into the remodeling bandwagon. For Brooklyn homeowners, here are top ideas that will jive with your hectic living and can considerably make things better in your Brooklyn home.
Kitchen and Bathroom Remodeling
When it comes to return on investments and home value, renovations involving the kitchen and bathroom always rank highest. Not only will the changes affect resale price but as both are also among the most frequented areas in the house, changes can also be enjoyed to the fullest. When tackling bathroom and kitchen remodeling projects, it is vital that you are able to bring out the most appeal and functionality even with the limitations in space.
Turn Your Property into a Weekend Getaway
With all the New York hustle and bustle you have to face everyday, juggling work, family and everything in between; vacations are a luxury. But what if you could afford to enjoy one every other weekend? With the pleasant climate that Brooklyn is blessed with, every moment spent outside would be delightful. A date with someone special, family gatherings, friends coming in… all these and more can be accommodated in your very own yard. Have a patio designed for your needs and budget, sunny deck with a Jacuzzi, low-maintenance garden, swimming pool, a mini-playground for the kids, beautiful flowerbeds for green thumbs… whatever your personal preferences are, the possibilities are many.
Sunrooms
Lavish in the abundant Brooklyn sunshine without having to give up the comforts that indoor living offers. Sunrooms are gaining popularity not only in Brooklyn area but all throughout New York as well. These additions can serve just any purpose depending on the current need of the household: an artist's studio, playpen for children, a pet room, an extension to the living room, and more.
Basement Remodeling
Living space is a common issue with Brooklyn homeowners and basement remodeling is probably the most space-efficient project they could undertake. With finishing your basement, you are maximizing the use of every square footage of living space you have, instead of creating more. The great sound proofing, privacy and isolation that the location offers pose great advantages if you plan to have your basement finished into a bar, home theatre, home spa, office, music room and even a room for your growing teenager.
These are just viable remodeling ideas that would work great to complement your busy Brooklyn living. But the decision still rests in your hands. Whichever idea you end up wanting to tackle, integrate the keys to a successful remodeling project and these are a well-detailed plan, craftsmanship and product selection.